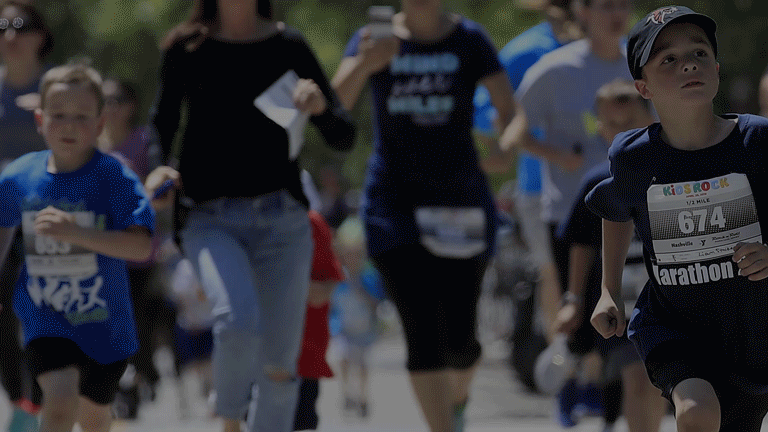 NowThis creates news content for the social, mobile generation by informing its audience about what's happening and important in the world right now. NowThis is the #1 video news brand on social. With 2.5 billion monthly views NowThis needed to consolidate all their content in one cohesive GFX package that built on the iconic brand and solved issues involved with online content generation and production.
Working with the internal design team we set out to create a comprehsensibe GFX toolkit that leverage the current NowThis brand. The GFXs needed to be built cleanly and be multi-use and multi-platform, with After Effects-to-Premiere integration, that could be easily passed to editors and producers. Ultimately we built custom scripts and innovative tools that leveraged the Adobe "Essential Graphics" system, and could be completely handled and updated within Premiere interface. This gave complete control to editors , eliminating the need for After Effects artists to update and modify graphics.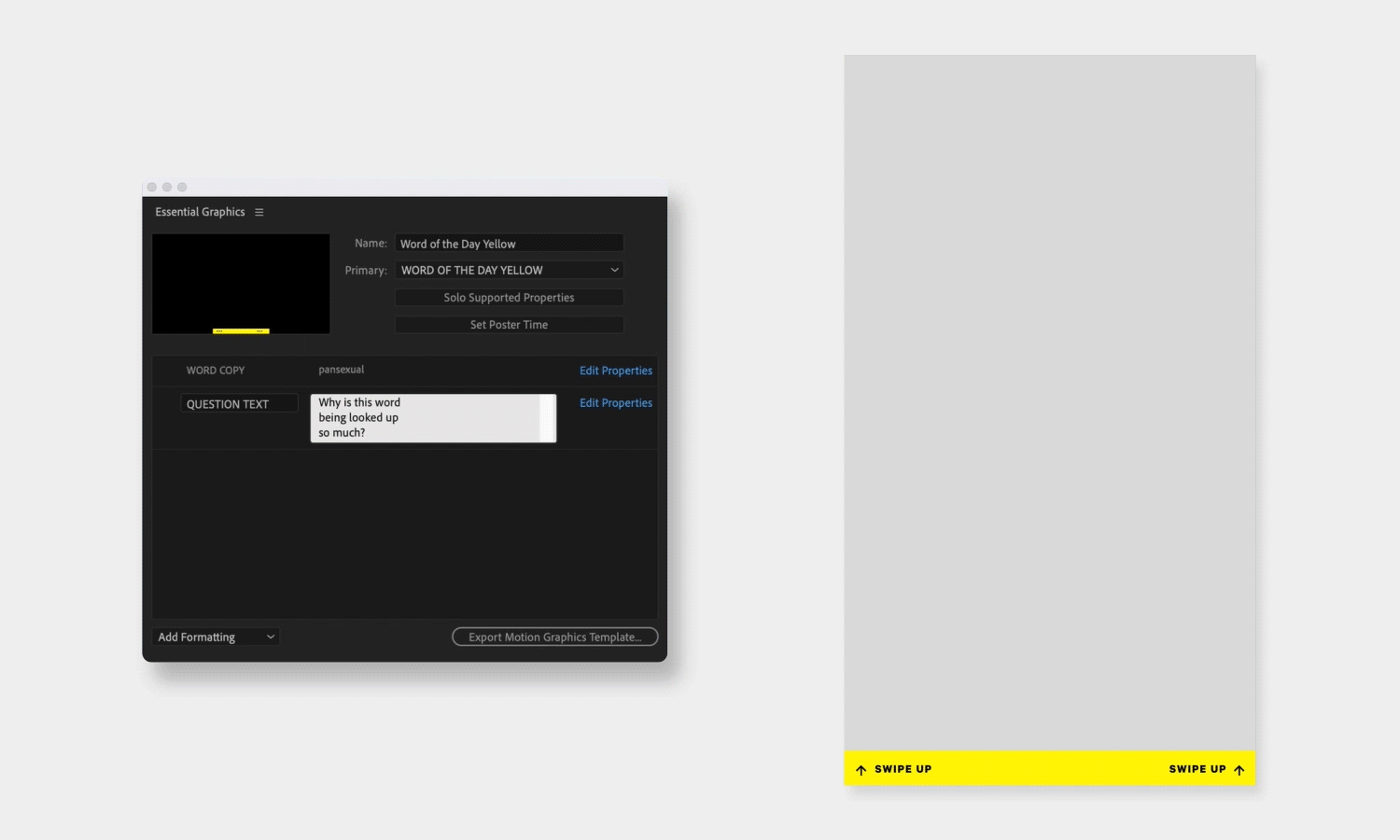 Original Content
While expanding the current brand we worked with writers, editors, producers and journalist to develop unique branded shows/content. In doing so, we were tasked in desigining the visual identity of each show that went from simple logos, lowerthirds and transitions, to designing robust GFX packages and toolkits.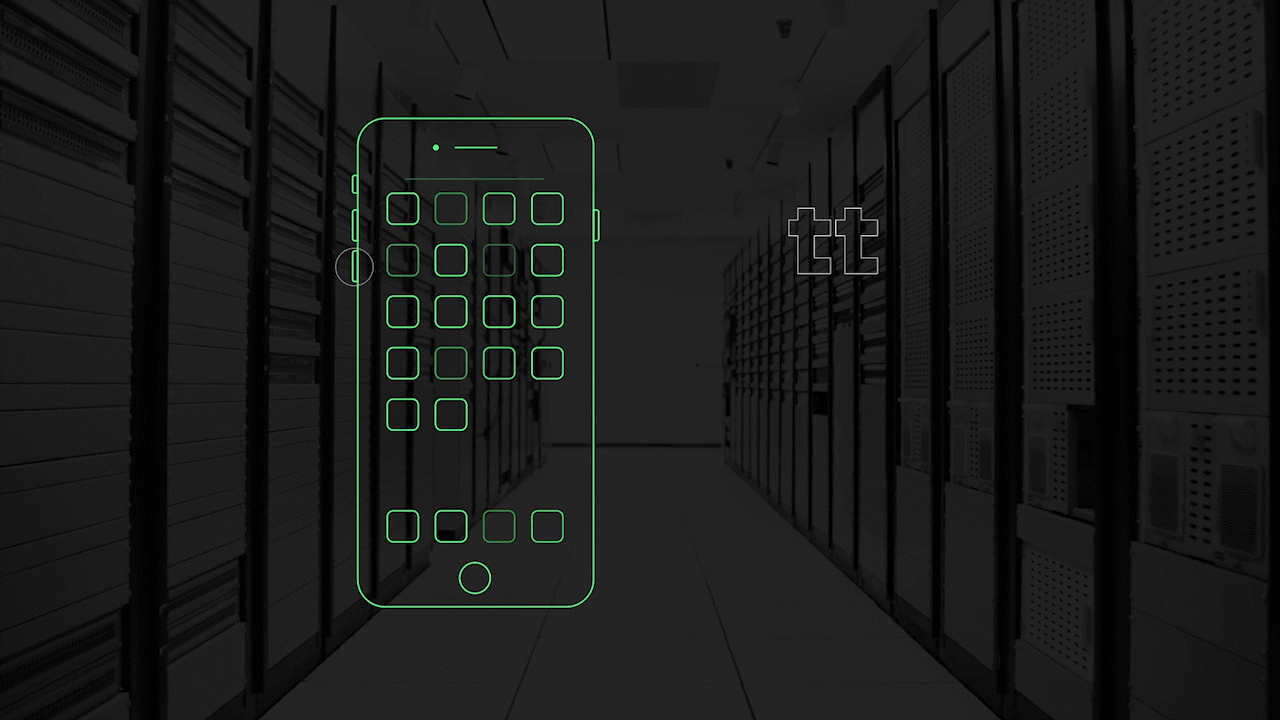 Wrongful Conviction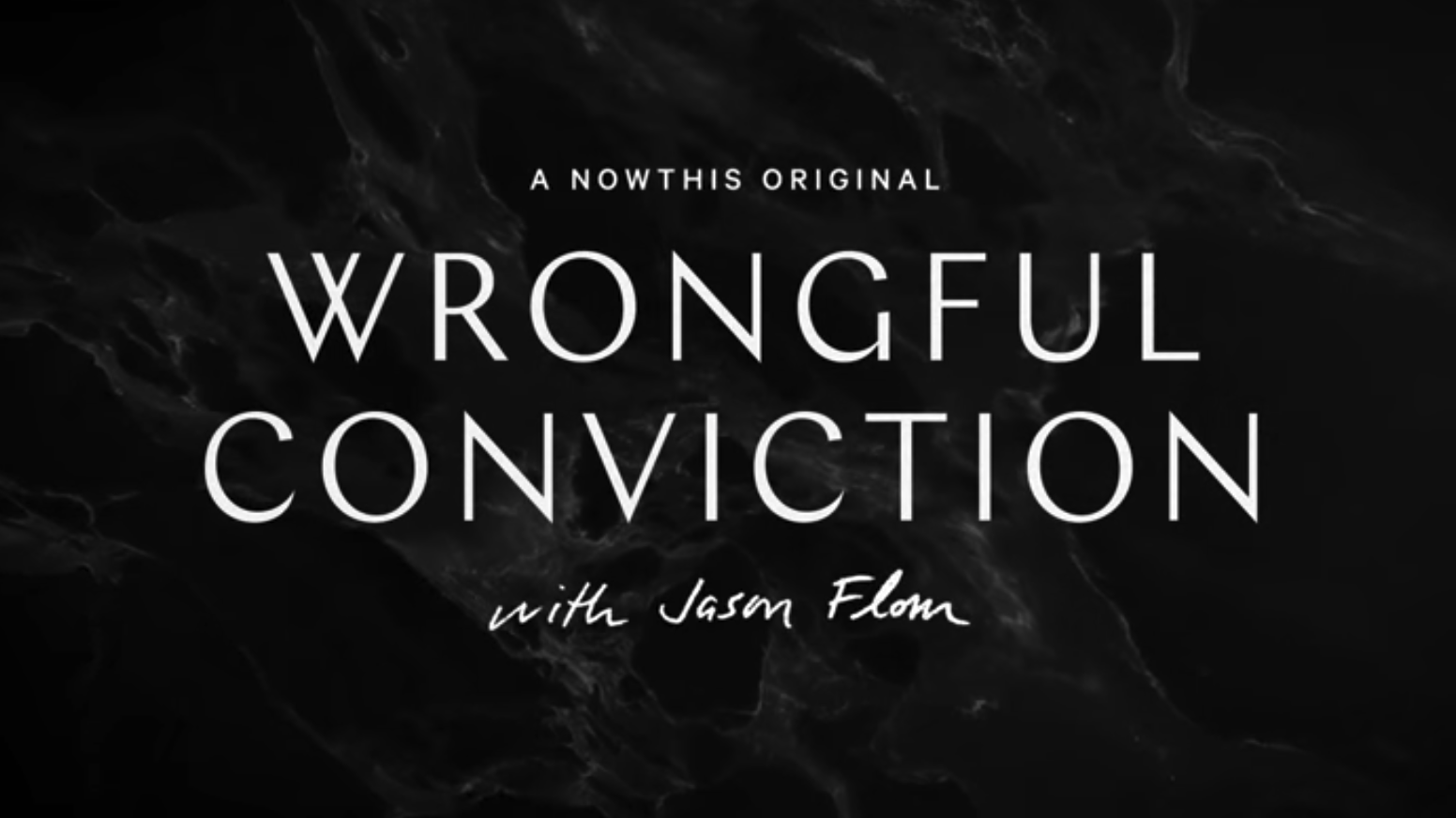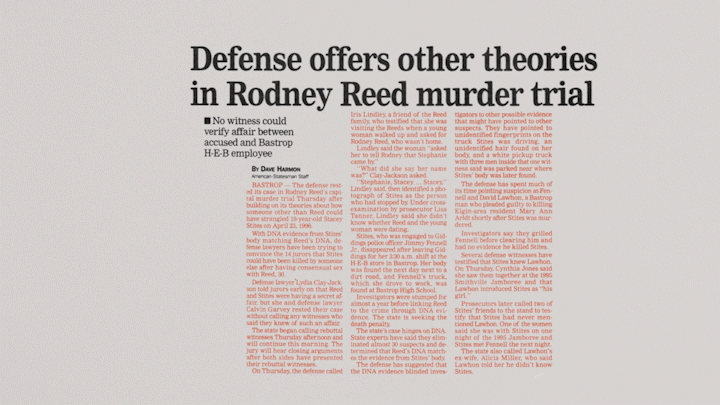 Legendary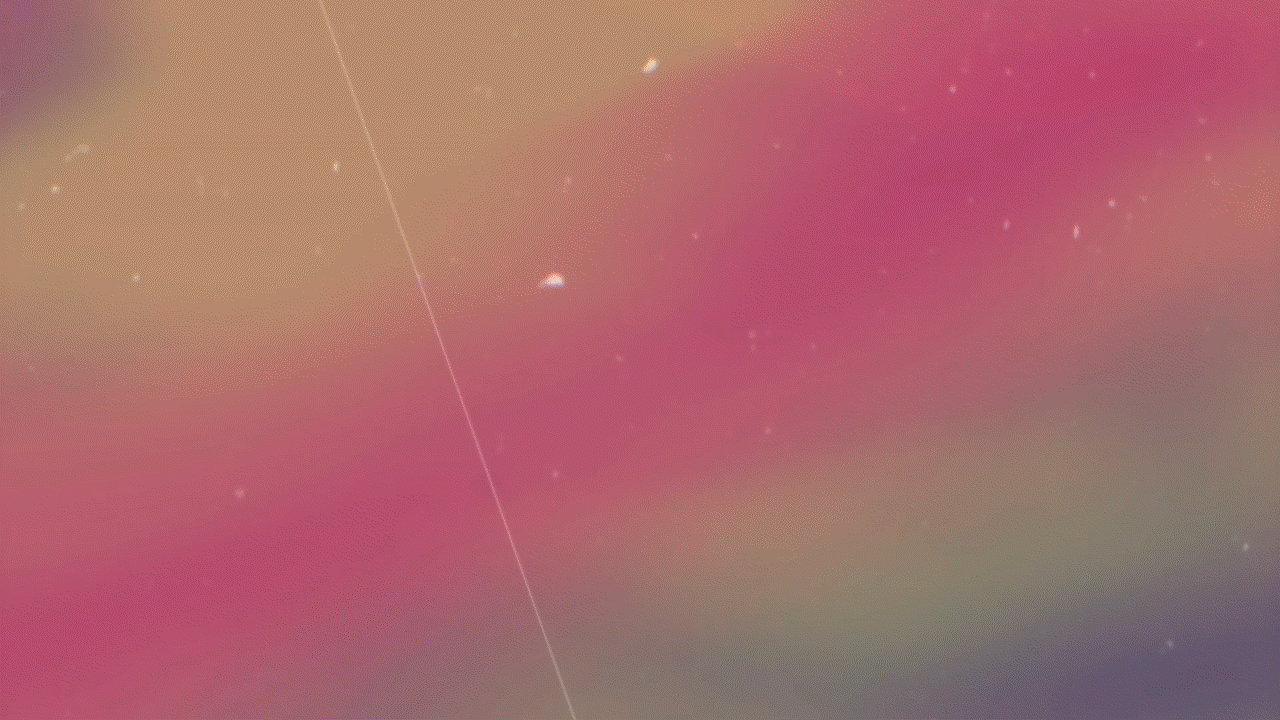 Team
Aaron Fernandez - Animation and Code
Linda Shirar - Animation and Code
Chris Carfolite - Senior Digital Designer
Idil Gözde - Motion Design Lead
Hector Silva - Art Director